STORE IN NANAO, WESTERN JAPAN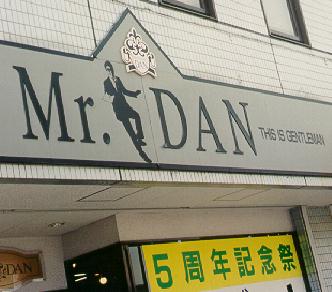 ENGRISH!!
FELLOW EIL MEMBERS IN THE HOTEL B&G, TOKYO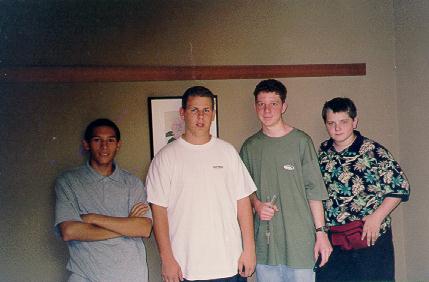 DAZED; THIS IS THE NIGHT WE LANDED IN JAPAN
HOTEL B&G SUBWAY STOP, KOTO-KU, TOKYO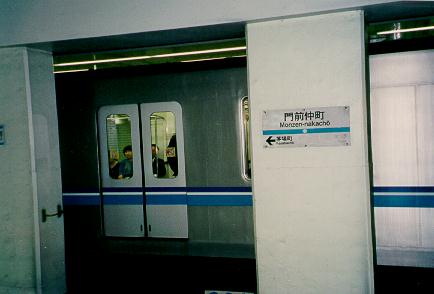 JAMES, REMEMBER THIS??
ASAKUSA KANNON TEMPLE, TOKYO
SIMPLY AMAZING-GO TO NAKAMISE AS WELL!!
SCHOOL KIDS IN KANAZAWA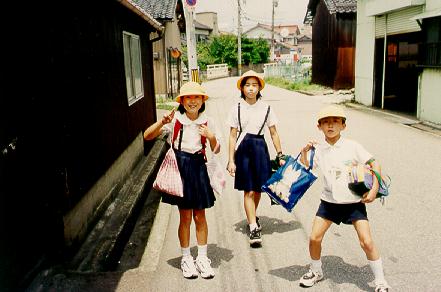 I SCARED THE DAYLIGHTS OUT OF THEM!!